OUR 2019 B.R.U.F.C COMMITTEE MEMBERS
In every organisation/club there are always a few select individuals who have taken time out of their busy lives to offer their services to their club/charity.  Blacktown Rugby Union Football Club is no different.  Without these volunteers who work tirelessly behind the scenes we as a club would most probably not function and will most probably cease to provide our sporting services to the local community and to the greater NSW region.
Below are a few members in our club who have taken up leadership positions to help create/organise/delegate/plan a memorable year for ALL our club members, supporters and sponsors making this an experience they will never forget.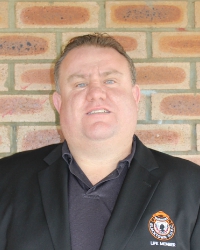 KEITH MURPHY
B.R.U.F.C PRESIDENT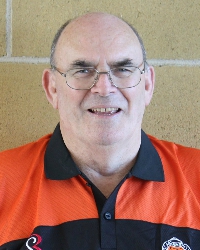 RICK MORRIS
SENIOR VICE PRESIDENT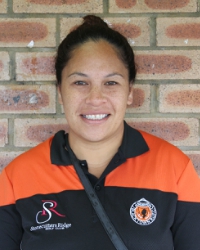 MANU NGARONOA
JUNIOR VICE PRESIDENT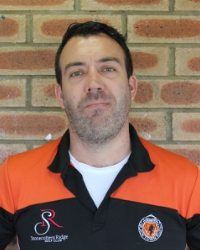 JONNO LOUWRENS
B.R.U.F.C SECRETARY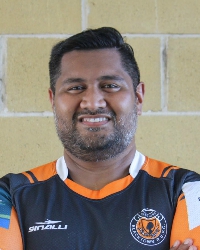 DUKE WOLFGRAMM
B.R.U.F.C TREASURER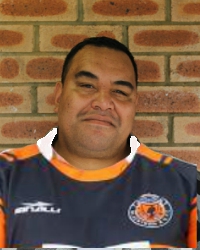 WAYNE JOHN
B.R.U.F.C REGISTRAR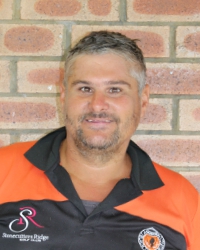 MATT GALYSA
GENERAL COMMITTEE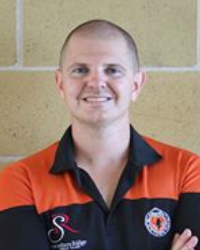 ALEX COPE
GENERAL COMMITTEE

LAURA O'BRIEN
GENERAL COMMITTEE

TANE NGARONOA
GENERAL COMMITTEE

KRISTY SAMUELU
GENERAL COMMITTEE